We Are The Solution Providers
Stallions Solutions carries hardware products from well known brands like Cisco, Barracuda, HP, DataLogic, Honeywell, Riverbed, Toten, A10 Networks, AMP, MESA Imaging, MEMSIC, TTi, Global Specialties, BK Precision and more.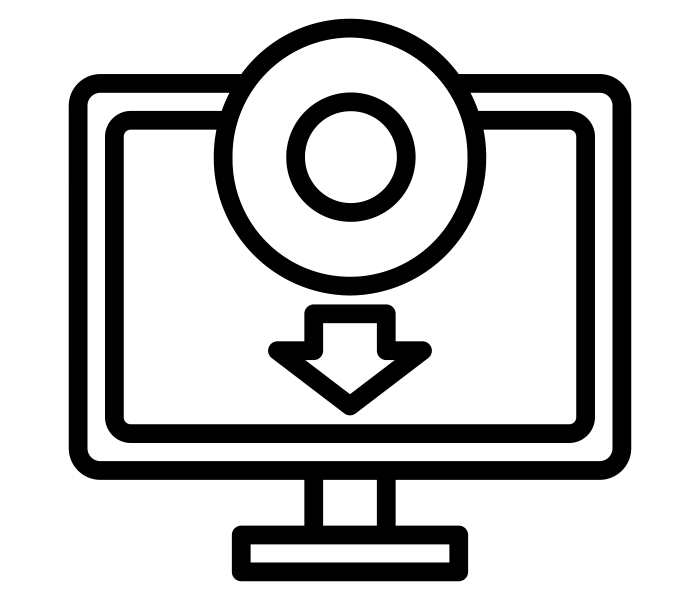 We offer software and software licensing for Microsoft, Parallels, Veeam, Symantec, Solarwinds, Autodesk, Remote Desktop Manager, Vulnerability and Penetration testing software and more.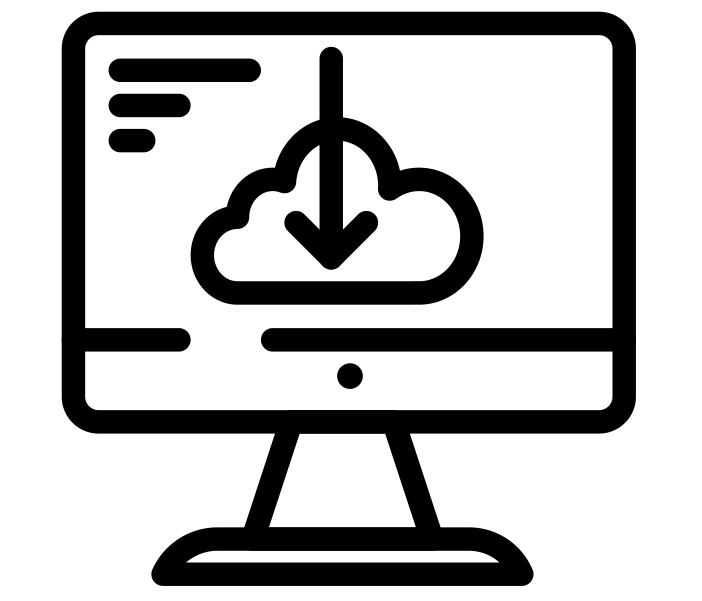 From award winning cloud based solutions like Microsoft's Office 365 to premium Web Hosting and Premium DNS Hosting solutions, Stallions Solutions' cloud portfolio has the right mix of products our valued customers.
We offer Web Vulnerability testing software and security products from vendors like Acunetix, Imperva, Kaspersky, Rapid7, Tenable, DigiCert, AppSecInc, PortSwigger, TrendMicro, Symantec and more.
From messaging, collaboration and unified messaging solutions, managing supply chains, devising CRM strategies, deploying CMS to integration of enterprise-wide functions, Stallions Solutions assists you with solutions that are tailored to your unique requirements.
IT infrastructure impacts every aspect of your organization. Proactive and effective management is crucial. High availability, redundancy, responsiveness and adequacy are non-negotiable requirements of customers and require specific expertise and know-how.
For extreme flexibility, rapidity, and efficiency, a robust IT strategy is critical. Our IT Services help our customers make the most of their IT investments, from providing system integration solutions, application development and management services and more.
Success of any business lies in effective communication. Stallions Solutions offers customers a complete range of networking solutions from connecting offices via P2P wireless, VSAT, LAN and WAN solutions, VPN, Network Security Solutions, to Call Center VoIP solutions.