Dynamics 365 Customer Engagement
Transform your customer experience with Dynamics 365 CE- the ultimate tool to drive loyalty, satisfaction and revenue growth.
Microsoft Dynamics CRM unifies all CRM functionalities on a single platform to assist you in developing meaningful customer relationships. Microsoft Dynamics for Customer Service, Sales, Marketing, and Field Service, and MS Dynamics for Project Operations are integrated into the Microsoft Dynamics 365 Customer Engagement (CE) platform. Thanks to this amalgamation, you can create and keep up a comprehensive view of all your customers. By streamlining business procedures and unifying the entire customer journey onto a single platform, Microsoft Dynamics CRM increases the efficiency of your company. Let Stallions Solutions be your reference for creating a successful Dynamics 365 engagement plan and establishing positive client relationships.
Understanding Microsoft Dynamics 365 Customer Engagement (CE)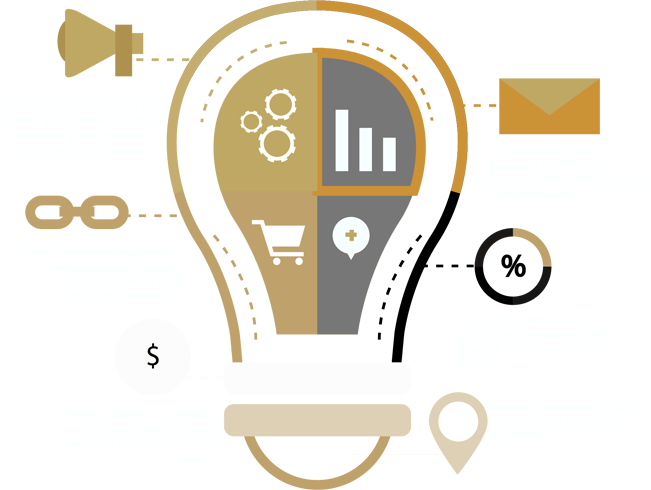 The use of Microsoft Dynamics 365 CE enhances teamwork among employees and streamlines customer communications.
Analyze your sales data using interactive maps to find key details. Launching multi-phase marketing strategies through various channels will increase customer loyalty. Regarding the customer, Stallions Solutions provides sensitive and appropriate service through various channels.
What to Expect from Dynamics 365 CE?
Transform your customer relationships with Stallions Solutions - the top Dynamics 365 Customer Engagement consultants. Our CRM experts use cutting-edge technology to enhance efficiency and drive revenue growth. Choose from standalone applications or a full CRM solution tailored to your needs.
Contact us today for a personalized strategy and unlock the full potential of Microsoft Dynamics 365 Customer Engagement.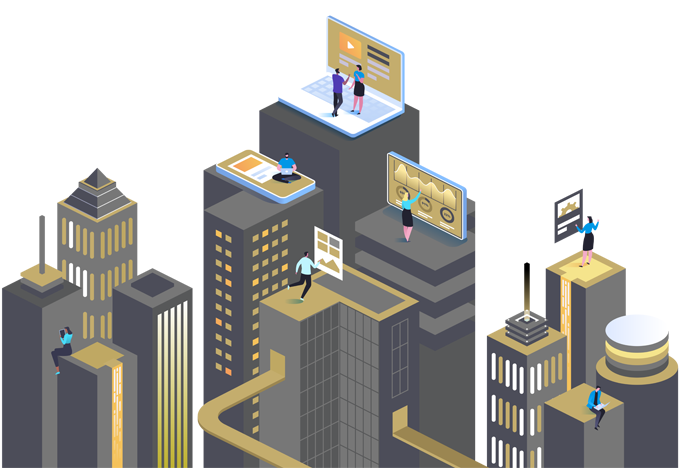 The Dynamics 365 CE Pricing Model
Users of the Customer Engagement plan can include as many as 2,000 contacts in Dynamics 365 Marketing. Customers who purchase a standalone license for one of the four Dynamics 365 apps will pay £622.89 per user per month, which covers up to 10,000 contacts. Dynamics 365 for Marketing costs £1,245.78 per month as a standalone service. Again, up to 10,000 contacts are covered.
Regardless of how Marketing is licenced, additional contacts can be purchased. Starting at $207.65 per month for 5,000 contacts, there is a sliding scale based on how many contacts you have overall.
The Customer Engagement Plan covers all the CRM and customer engagement side of things.
Includes:
Sale
Customer Service
Project Service Automation
Field Service
Customer Service Insights
Marketing
PowerApps
Flow

Team Member

6.64
per user/month

Full User

95.52
per user/month
Implementing Your Dynamics 365 CE
Maximize your business potential with Stallions Solutions - your trusted Microsoft Dynamics 365 implementation partner. With our expertise, you can effortlessly develop, improve, and manage your Dynamics 365 proficiency. Our high-quality solutions empower you to efficiently manage your business operations. At Stallions Solutions, we offer:
Experience real-time results with Stallions Solutions' innovative CRM implementation. Our unify approach uses exclusive tools to keep your business focused on the customer. Contact us now to see the difference.
Achieve Success With Stallions Solutions, Trust Microsoft Gold Partner
Whether you're just getting started or looking to enhance existing solutions, you need to work with a trusted partner to get the best ROI from your Dynamics 365 technology investment. As a leading Microsoft Partner, we deliver Expert guidance and support in selecting, implementing, and optimizing Dynamics 365 Solutions tailored to meet your business needs. Our team of ERP and CRM Solution Experts have the experience, business and technical knowledge to design and implement best-in-class solutions.
Industry Knowledge Expertise
With over 100+ implementations, our experience across various industries, including retail, manufacturing, and services, position us to expertly deliver any project across the globe using a mix of both offshore and onshore resources.
Comprehensive Structured Approach
We meticulously assess your business environment and propose a pragmatic approach as per the complexity and size of your organization to ensure a swift, smooth, and secure deployment.
Microsoft Dynamics Expert
At Stallions Solutions, we believe that every business is unique. Our team of experts brings together the right mix of technology and operational know-how to resolve the most complex business challenges.