Dynamics 365 Implementation
We will not be just your Microsoft Dynamics 365 Implementation partner, but will deliver you a technology solution! Stallions will empower you with the tools, insights, and expertise to ensure the strategic success of your business.
Implementing Agile Business Solutions 
Our Dynamics 365 implementation processes are on-time and on-budget, which aids businesses in speeding up the return on revenue which is vital for their success. Microsoft Dynamics 365 implementation services by Stallions will assist in exceedingly cutting downtime and budget constraints. As the top Microsoft Dynamics 365 implementation partner, our project managers understand the pitfalls. They will avoid any unpleasant surprises by using a phased approach focusing on the Dynamics 365 implementation process and risk management. We provide an all-encompassing range of a minimal Microsoft Dynamics 365 implementation cost to maximize the value of your investment while helping you with a speedy transformation that offers you: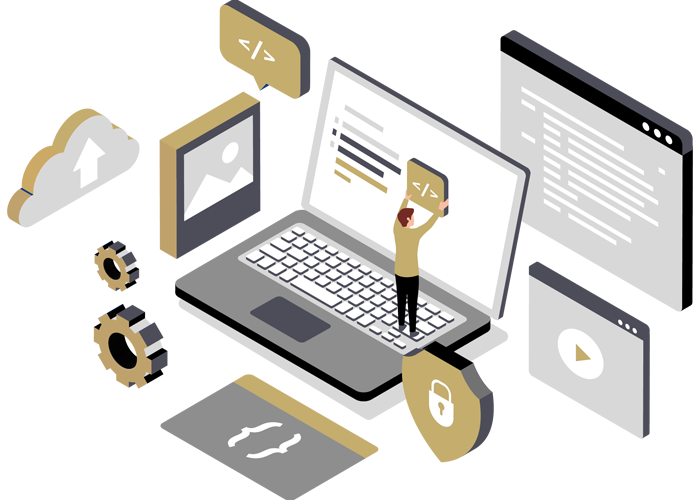 Microsoft Dynamics 365 Implementation by Stallions Solutions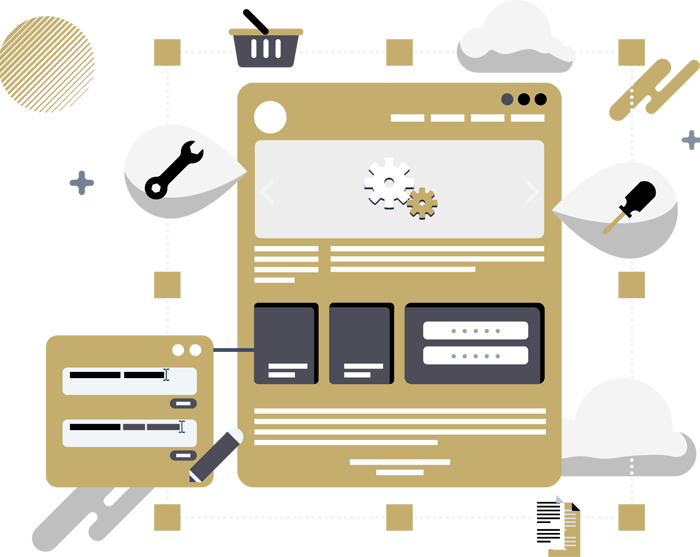 We believe that software doesn't have to change with modified processes and company procedures even if other business operations do, as it can be detrimental to maintenance. As the top Microsoft dynamics 365 implementation partner, our procedures focus on predictable results, giving you a reduced Dynamics 365 implementation cost while keeping you at the forefront of each step throughout the Dynamics 365 implementation process.
The Microsoft Dynamics 365 implementation work plan that we formulate for your company will be specifically designed to meet your business goals. Besides Microsoft Dynamics 365 implementation, we also manage the maintenance and optimization of your dynamics apps, so you keep running hassle-free and non-stop business operations without compromising on the quality of your service.
What We Bring to the Implementation
Our Implementation Process
MS Dynamics Configuration
We configure Microsoft Dynamics to suit your unique business needs based on detailed assessment and meticulous planning
READY TO START YOUR NEXT MICROSOFT DYNAMICS 365 IMPLEMENTATION?