Dynamics 365 Migration Services
igrate your legacy systems to the cloud and unlock multiple key business benefits that enhance business agility. Once you migrate, you'll save costs and boost profits by leveraging the capabilities of the platform to make smarter decisions, streamline processes, enhance security, teamwork, and much more.
Competent Microsoft Dynamics 365 Services 
If you are stuck with a system or CRM vendor that isn't meeting the needs you have for cloud migration services, Stallions has a secure, streamlined path forward.
Our team has the expertise in every corner of this work to help you navigate a migration confidently and with a minimum of downtime.
We take Microsoft Dynamics 365 migration very seriously, which is why our expert team will determine the right upgrade strategy for your company, keeping in view your existing infrastructure as we create a contingency plan, so you are prepared to quickly and completely roll back the system in case of any unforeseen failures.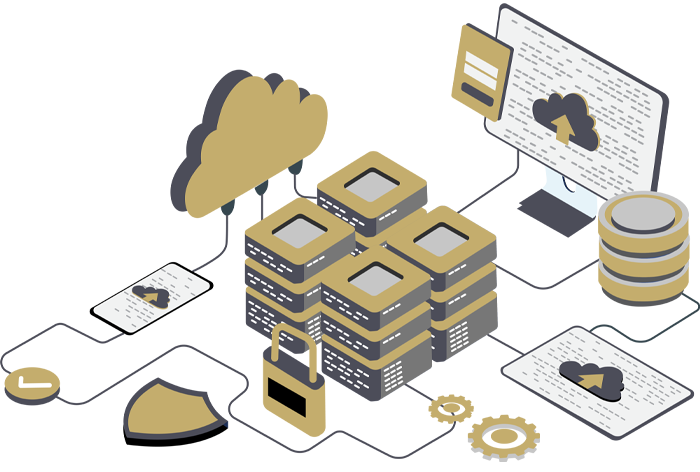 The core differentiator while migrating to Microsoft Dynamics 365 from your current on-premise solution is that it unlocks multiple key business benefits that enhance business agility.
Why Choose Stallions Solutions for Cloud Migration?
Moving to Microsoft Dynamics 365 provides you a big step up from previous versions and brings several benefits at the platform level, making your move worth the time and investment.
Stallions Solutions Dynamics 365 Migration Approach
READY TO START YOUR NEXT MICROSOFT DYNAMICS 365 MIGRATION?