Dynamics 365 Integration Services
Leverage the power of the MS customer relationship management tools with Microsoft Dynamics Integration Services by Stallions Solutions. We make Dynamics CRM work for your business like a breeze!
As a certified Microsoft Dynamics partner, Stallions Solutions knows the ideal way to connect your company's existing IT stack with the fully-featured CRM platform. Our expertise enables a seamless connection between your software and MS Dynamics 365 to ensure smooth data flow and automating customer management activities across the entire organization. We provide custom integration solutions tailored to your current business processes to make sure you acquire new customers effectively.
Leverage Microsoft Dynamics For Your Business
We are certified professionals with 100+ years of collective team experience in Microsoft Dynamics solutions across various industries.
Stallions Solutions is a global company with a presence across multiple time zones in talent-rich countries.
Our team has deep knowledge of products and solutions that helps us to make solutions that align with customer requirements.
Automate processes, innovate new business models and shift from being reactive to proactive
What you get when choosing STALLIONS SOLUTIONS as your MS DYNAMICS CRM integration partner
Automation across the entire organization

Improve performance and visibility
Smooth data flow and communication
Seamless integration with exiting IT stack

industry specific features and functionalities
Benefits of MS Dynamics Integration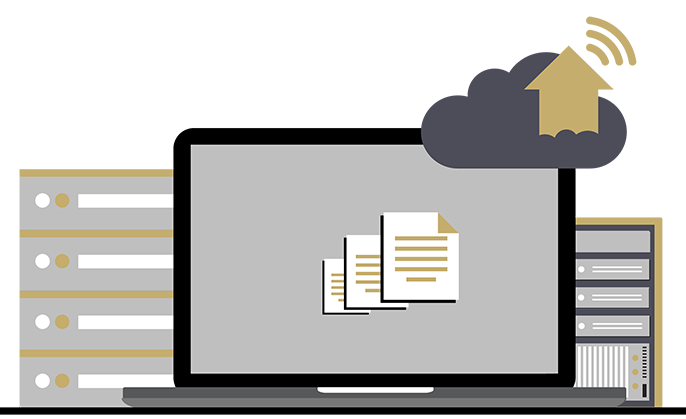 Stallions Solutions can reduce the risk of migrating to a Dynamics 365 application by simplifying and automating the migration process.
Whether you are migrating from an on-premises solution or a cloud-based solution, your migration to Dynamics 365 will go more smoothly and quickly with Stallions Solutions.
Integrate with your IT stack
Chances are that Dynamics 365 is just a portion of your application portfolio, and you plan to use one or more Dynamics 365 applications with best-of-breed solutions from several other vendors.
With pre-built connectors to the world's most popular business systems, including CRM, ERP, marketing automation, and data storage, Stallions Solutions makes it easy to bring together data from anywhere.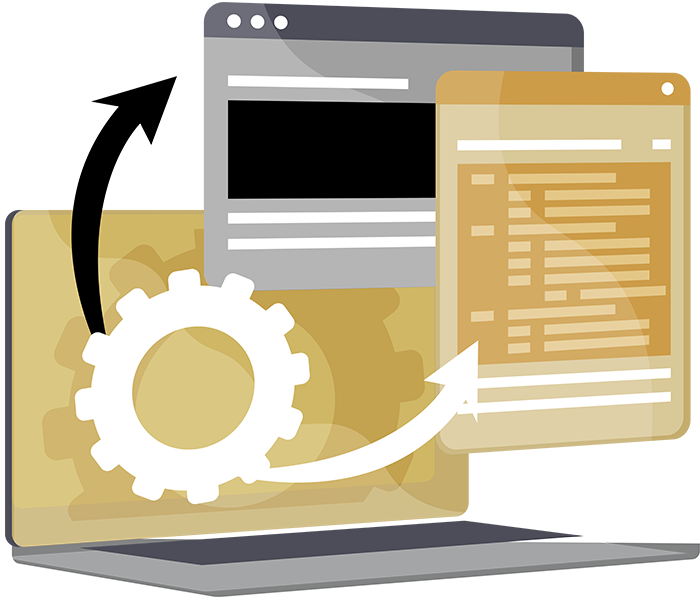 Combine Cloud and
On-Premises
Stallions Solutions provides the industry's richest support for Microsoft Dynamics applications, including CRM, AX, NAV, and GP.
It's seamless to use these applications alongside Dynamics 365 applications and, if you desire, migrate these to Dynamics 365 alternatives when the time is right.
READY TO START YOUR NEXT MICROSOFT DYNAMICS 365 INTEGRATION PROJECT?