Companies require robust and efficient technologies to improve business and generate growth in today's digital world. Dynamics 365, Microsoft's cloud-based suite of applications, has become a powerful solution for managing various requirements of organizations across industries. Dynamics 365 offers a comprehensive and integrated approach to managing multiple aspects of an organization's operations with many features. This article will look at the essential elements of Dynamics 365 features and how they might affect business productivity and success.
Features of Dynamics 365
Here are some key features of Dynamics 365:
User Experience Integration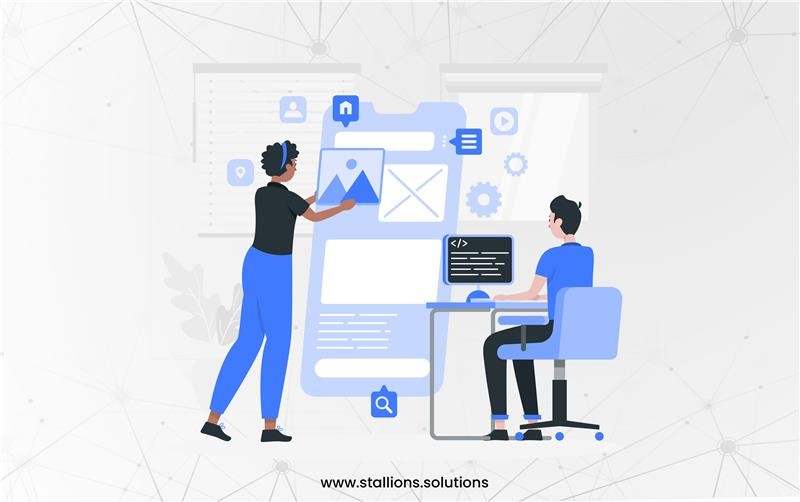 Dynamics 365's user experience integration is one of its most essential features. Microsoft has put in a lot of effort to ensure the user experience is simple and smooth across every application in the suite. Employees may effortlessly switch between sales, customer support, marketing, finance, and operations modules without getting familiar with various platforms, saving time and effort in training and onboarding.
Flexibility and Scalability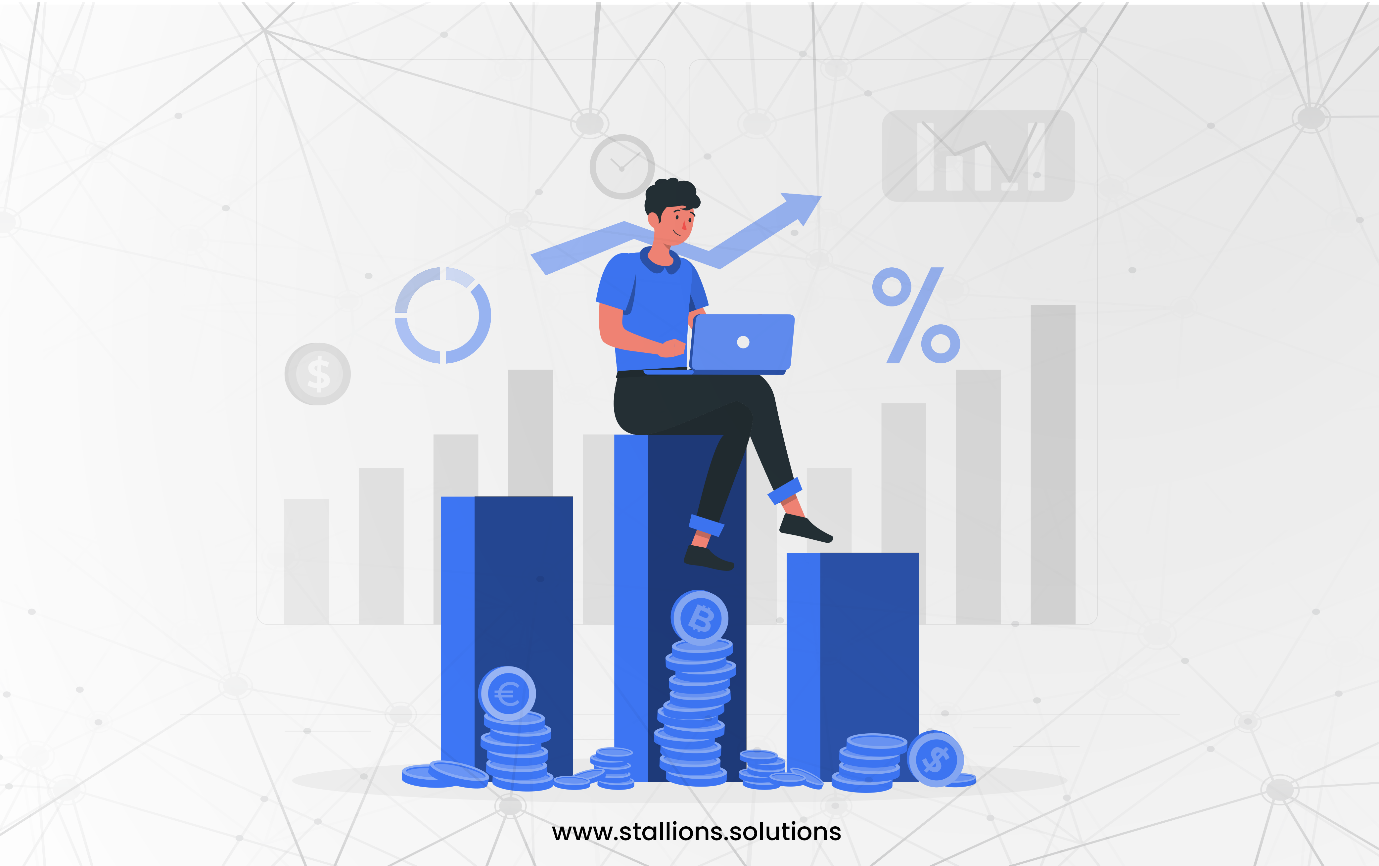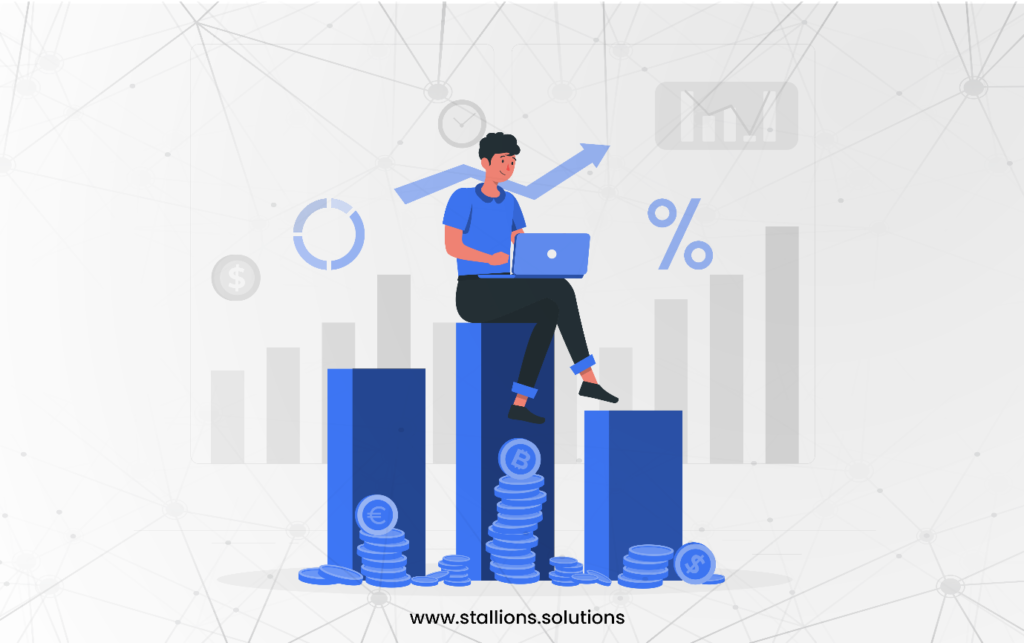 For businesses of all sizes, Dynamics 365 provides unmatched flexibility and scalability. The suite can be customized to match your specific requirements, whether you are a startup or an enterprise-level organization. Because of the flexible design, you can select and deploy only the relevant apps to your business. As your requirements change, you can smoothly add more functionalities without affecting your operations.
AI-Driven Insights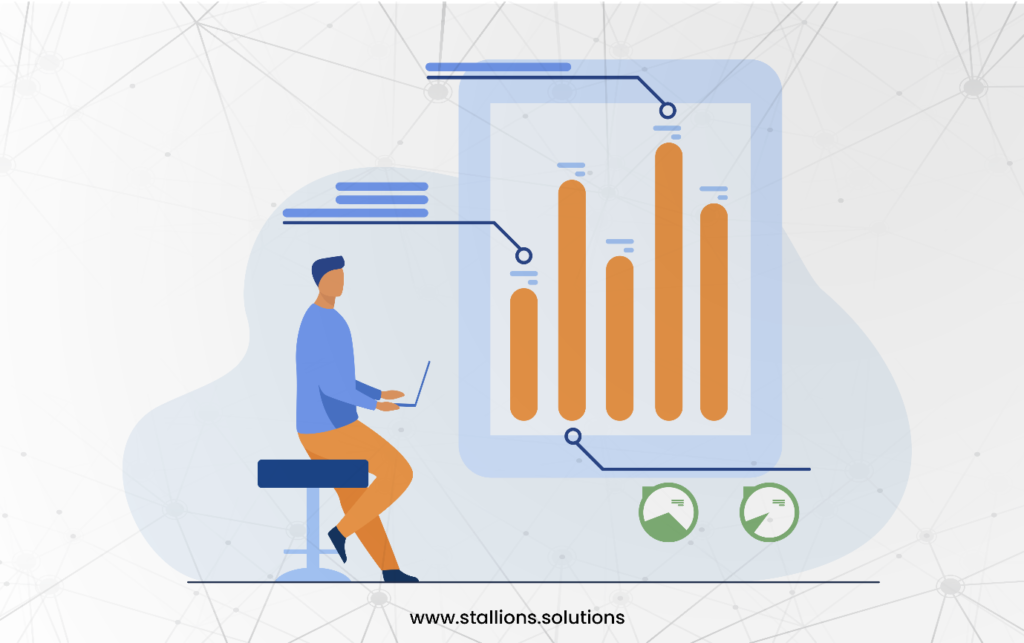 Integrating artificial intelligence (AI) capabilities, Dynamics 365 has transformed into a data-driven powerhouse. AI-driven insights give users valuable information and predictions to make informed decisions and improve business outcomes. From customer behavior analysis to predictive maintenance, AI features empower businesses to stay ahead of the competition and deliver exceptional customer experiences.
Enhanced Customer Relationship Management (CRM)
Dynamics 365 provides organizations with a CRM system to establish and maintain closer customer relationships. The CRM module centralizes customer data, giving sales and customer service teams a complete picture of each customer. This full understanding enables teams to provide personalized services, quickly handle issues, and increase client loyalty.
Intelligent Sales Automation
Dynamics 365's Sales module includes advanced automation features to improve the efficiency and effectiveness of sales teams. AI-powered lead scoring, predictive analytics, and sales process automation reduce the sales cycle, allowing representatives to focus on relationship building and completing agreements. Furthermore, connection with Microsoft Teams allows for smooth collaboration between sales and other departments.
Streamlined Marketing Automation
The Marketing module in Dynamics 365 allows marketers to run customized campaigns, manage potential consumers, and track the impact of advertising campaigns. Connecting with LinkedIn and other platforms increases the reach of campaigns, allowing businesses to interact with prospects and clients across many channels.
Efficient Field Service Management
Dynamics 365's Field Service module provides advanced features that maximize service delivery for companies with field service operations. This feature provides the employees with the proper information and tools to perform excellent on-site services, from intelligent scheduling and route optimization to remote help via virtual reality.
Comprehensive Finance and Operations Management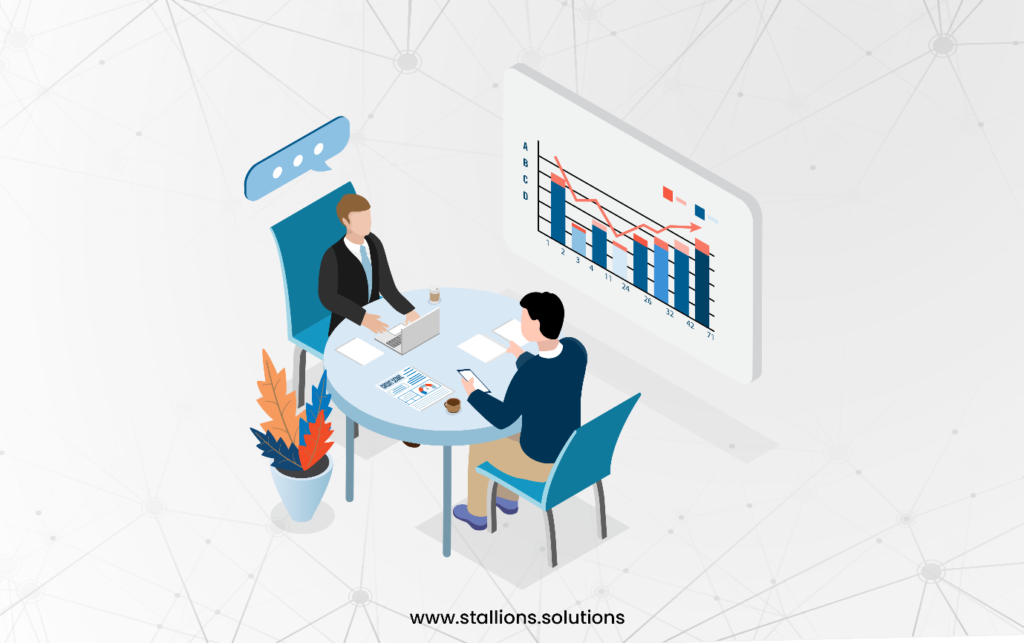 The Dynamics 365 Finance and Operations module meets enterprises' financial and operational requirements. It provides financial management, supply chain management, manufacturing operations, budgeting, and forecasting. Real-time inventory, manufacturing, and sales information enable organizations to make data-driven choices and increase operational efficiency.
Project Service Automation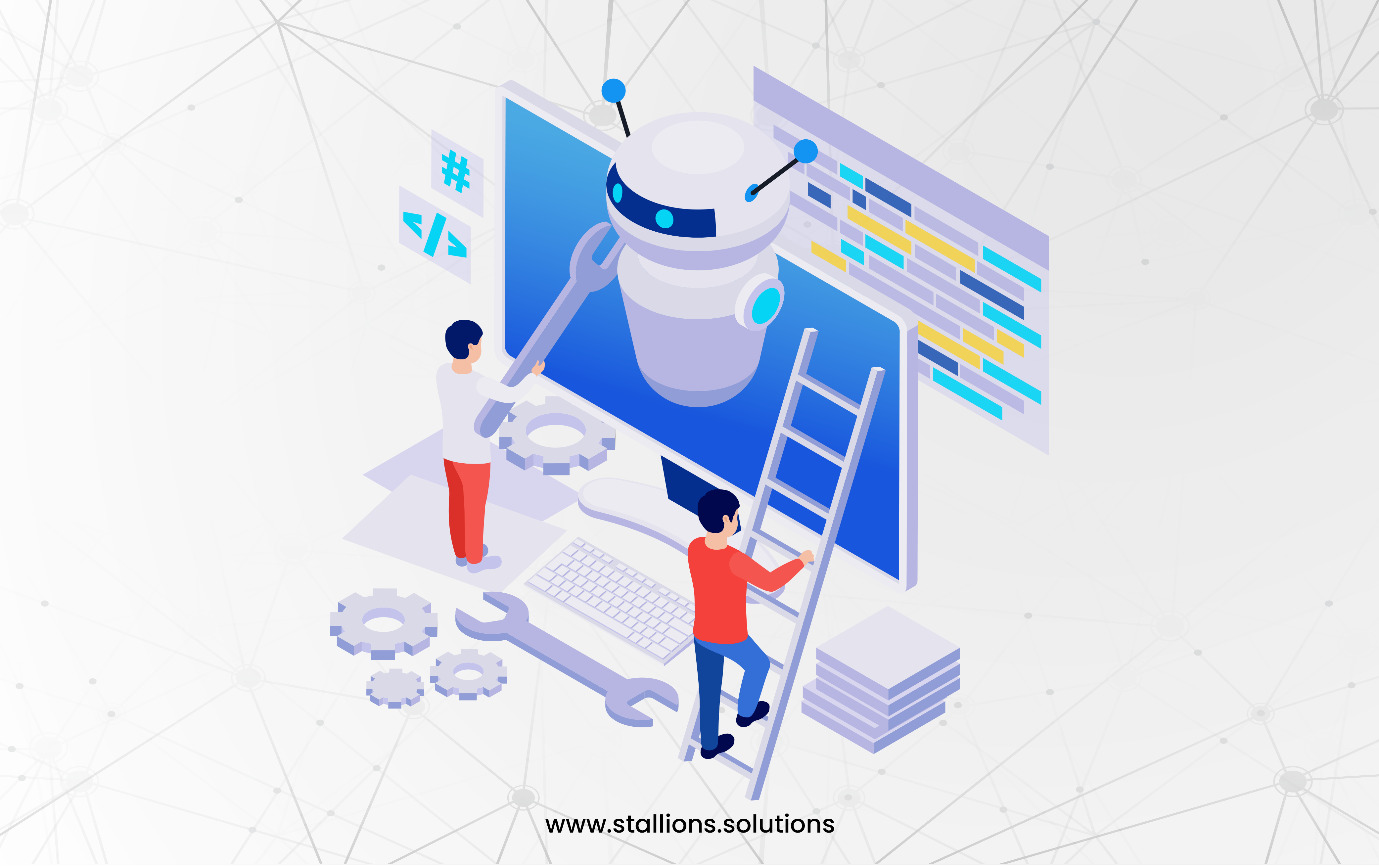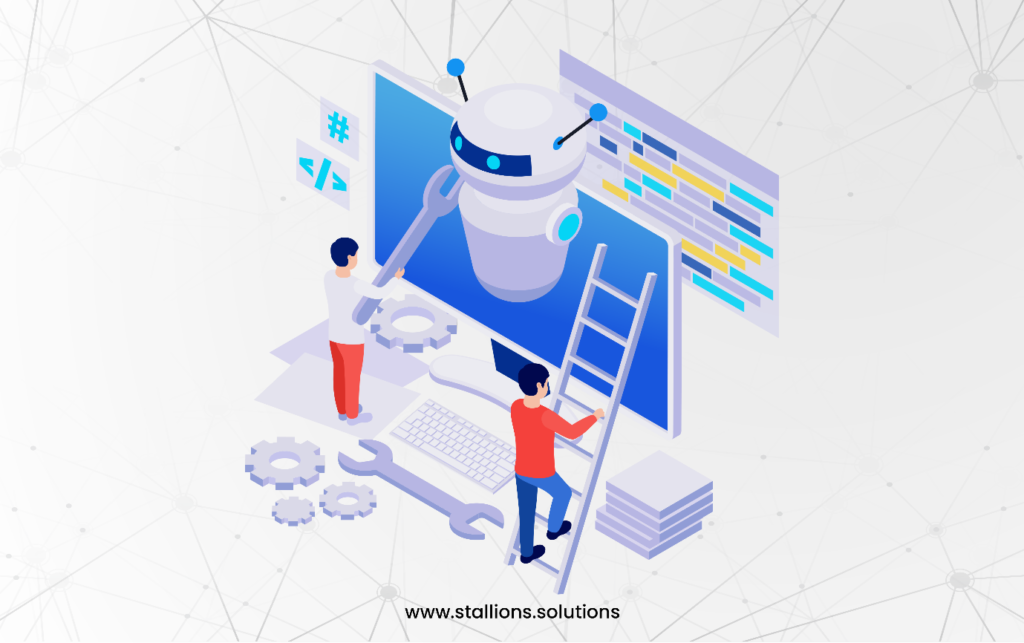 Dynamics 365's Project Service Automation module delivers end-to-end project management capabilities for project-based businesses. It helps in resource planning, project estimation, and project tracking, ensuring that projects are completed on time and under budget.
Power Platform Integration
Dynamics 365 collaborates with the Microsoft Power Platform, which includes Power Apps, Power Automate, and Power BI. This integration allows businesses to enhance Dynamics 365 capability by creating customized applications, automating operations, and getting essential insights from data.
Conclusion
For businesses looking for a unified, scalable, and feature-rich solution to improve their operations and boost productivity, Dynamics 365 has proven a game-changer. Dynamics 365 allows organizations to offer fantastic customer experiences and achieve sustainable development with its superior AI capabilities, seamless integration across modules, and flexibility to adapt to change company requirements. This powerful software could be the key to unlocking your company's digital potential.