Project management can be a complex and time-consuming in today's fast-paced business world. There are many dynamic aspects to consider, from planning and scheduling to resource allocation and financial management. Because Dynamics 365 provides a comprehensive solution for managing projects, resources, time and expense tracking, team collaboration, and financing in one integrated platform, growing businesses often switch to it for project operations. Microsoft Project management connects teams across your organization by unifying all aspects of project-based services within one secure, flexible solution that your entire team can access and the real-time analytics they need to deliver projects on time and within budget.
Reasons why Businesses Use Dynamics 365
Here are some reasons businesses switch to Dynamics 365 to manage their projects.
Scalability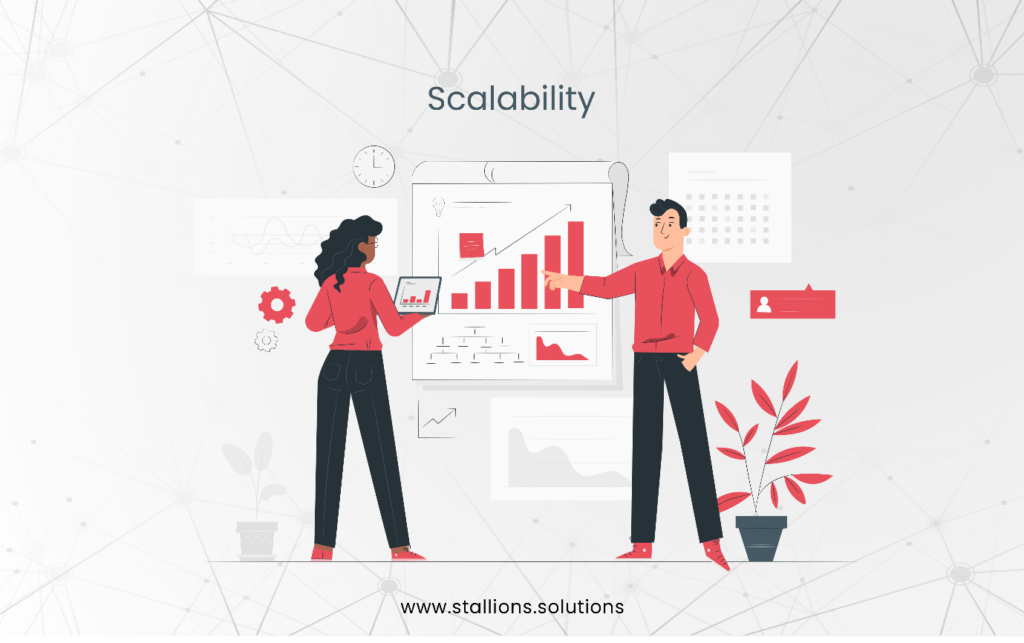 As a company expands, its project management requirements get more complex. With the scalable solution provided by Dynamics 365, companies can extend their project operations as they grow and respond to growing business needs.
Project Planning and Scheduling
Gantt charts, Kanban boards, and task lists are among the tools Microsoft Project Operations provides to assist users in planning and scheduling projects. Users can design and manage project plans, tasks, and dependencies, ensuring that every project stage is considered. Additionally, the solution gives project managers a clear picture of the progress, helping them decide on its course with knowledge.
Resource Management
Companies can track and manage all their resources, including staff, assets, and facilities, using Microsoft Project Operations, ensuring that they are properly assigned to projects. Users can see resource utilization across projects, assign resources to tasks, and check resource availability. This function helps companies more effectively manage their resources, preventing overcommitment and ensuring that resources are utilized to their best capacity.
Financial Management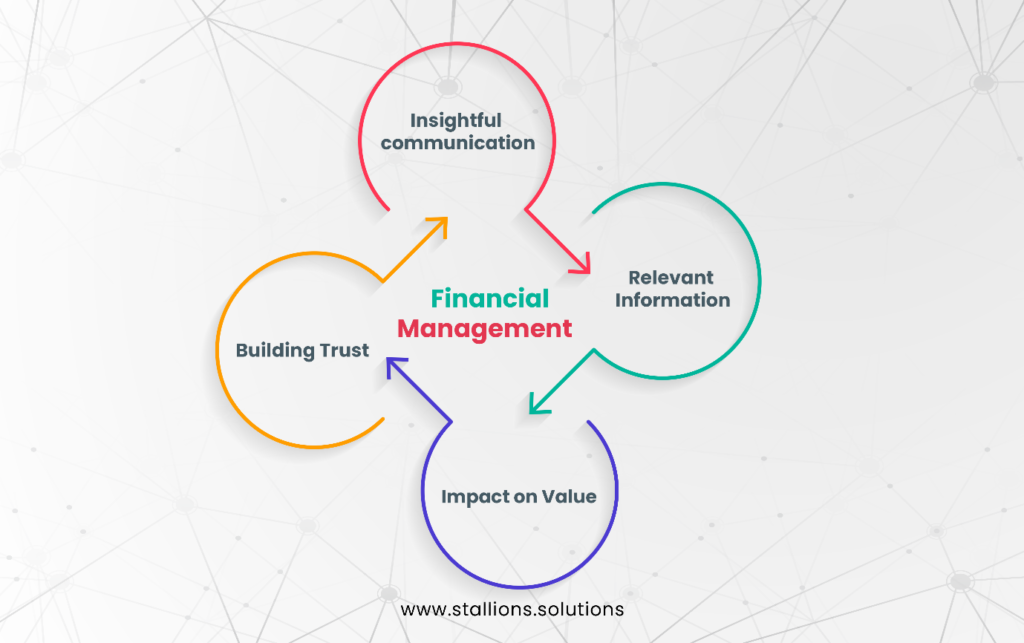 Users of Dynamics 365 can create financial reports, manage project budgets, keep track of project spending, and predict. Users can observe project expenses in real-time, ensuring that finances are managed appropriately. The system simplifies the billing process and allows businesses to handle contracts, track project spending, generate invoices, and manage accounts receivable.
Time and Expense Management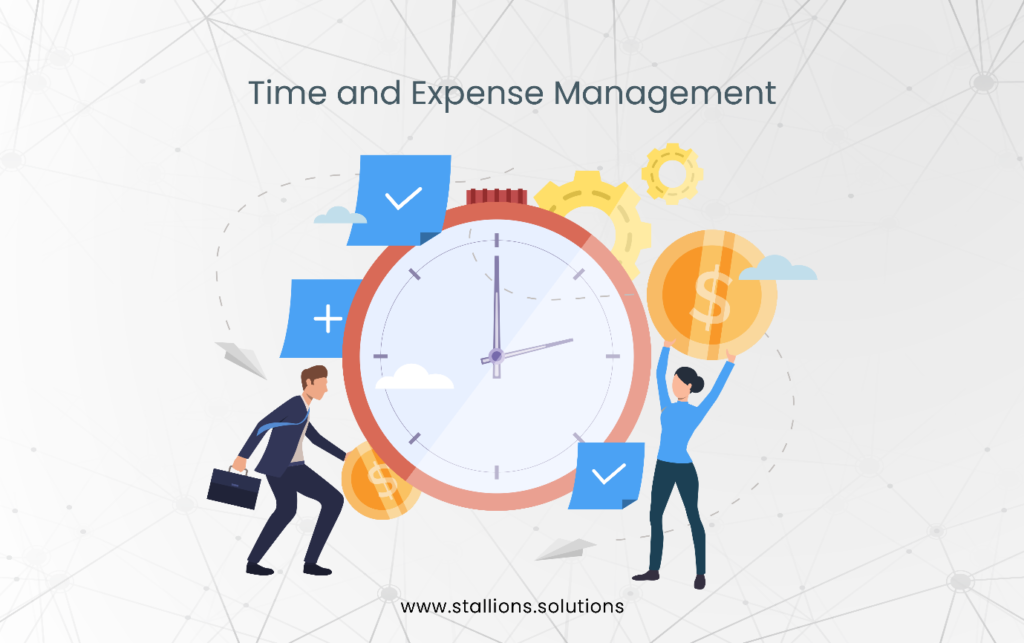 Microsoft Project Operations makes it simple for users to measure time and expenses against project activities. This function contributes to keeping projects on schedule and under budget. Users can also create reports to analyze project data and identify improvement areas.
Collaboration
Microsoft Project Operations contains team collaboration tools like document sharing, calendars, and real-time communication tools. Real-time user collaboration on projects makes it possible for everyone to be on the same page and work towards the same goals.
Integration
Microsoft products, including Office 365, Power Apps, SharePoint, and Power BI, are all integrated with Dynamics 365. This connectivity simplifies transferring data between several platforms and getting a comprehensive picture of project activities. Also, it integrates with outside programs, making it simpler for companies to boost cooperation and optimize procedures.
Analytics and Reporting
Dynamics 365 offers robust analytics and reporting features that help businesses make decisions based on data. Key performance indicators (KPIs), project data visualization, and report generation are all made possible by various analytics reporting capabilities included in Microsoft Project Operations. These solutions give project managers relevant real-time data on project performance, helping companies identify development areas and support data-driven decision-making.
Conclusion
Microsoft Project Operations is a full-featured tool for efficient project management. With its potent tools and user-friendly interface, organizations may streamline their project management process, saving time and boosting project outcomes. Microsoft project operations have features and capabilities to support your success, whether you have a small or big project.