Microsoft Dynamics is a comprehensive business application suite designed to help organizations manage customer relationships, simplify procedures, and drive growth. While Dynamics has a lot of built-in functionality, its true potential lies in customization. Dynamics customization allows you to customize the software to your company's requirements, resulting in maximum effectiveness and productivity. This blog will review essential tips for customizing Dynamics for the best results.
Understanding Dynamics 365 Customization
Before beginning the customization process, you must understand Dynamics 365.
What is Microsoft Dynamics 365?
Microsoft Dynamics 365 is a cloud-based suite of enterprise resource planning (ERP) and customer relationship management (CRM) applications. It is designed to help businesses of all sizes streamline their operations, improve customer engagement, and make data-driven decisions.
Dynamics 365 offers a range of integrated applications that cover various business functions, including sales, marketing, customer service, finance, supply chain management, and human resources. These applications are built on a standard data model and share data seamlessly, enabling businesses to have a unified view of their operations and customers. Dynamics offers a variety of apps that can help you manage your business, whether you're a small start-up or a large enterprise.
How to Customize Dynamics 365
Customizing Dynamics 365 allows you to modify the application to meet your requirements. Following these tips, you can optimize your Dynamics 365 experience and improve your company operations.
Identify Your Business Needs
The first step in customizing Dynamics 365 is identifying your business needs. Consider your industry's unique requirements, target audience, and internal processes. This will help you determine which features and functionalities of Dynamics 365 you should focus on customizing.
Customize Entities and Fields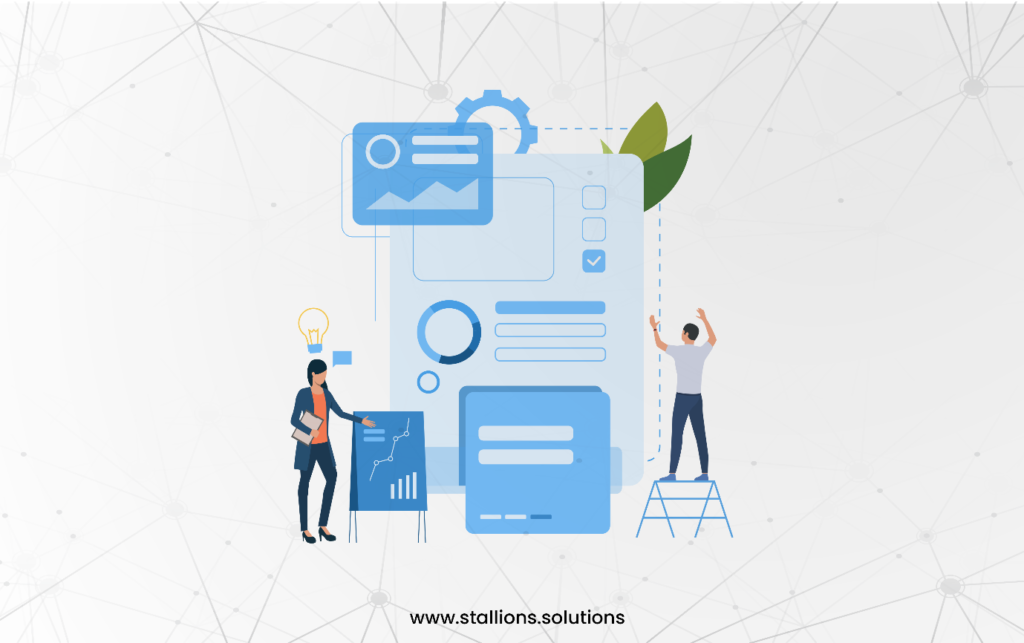 Entities and fields form the building blocks of Dynamics 365. Entities represent different data types, such as accounts, contacts, or leads, while fields store specific information within those entities. Customize these entities and fields to align with your business terminology and data requirements. This will ensure that Dynamics 365 reflects your unique business structure.
Configure Business Processes
Dynamics 365 offers a range of pre-built business processes that you can customize to fit your specific workflows. These processes define how data flows through your organization and can be modified to match your unique business requirements. By configuring business processes, you can streamline your operations and improve efficiency.
Create Custom Workflows
Workflows are a powerful tool in Dynamics 365 that automates repetitive tasks and ensures consistency in your business processes. You can create custom workflows to trigger actions based on specific events or conditions. This allows you to automate routine tasks, saving time and reducing the risk of human error.
Personalize Dashboards and Reports
Dynamics 365 offers customizable dashboards and reports that provide valuable insights into your business performance. Take advantage of these features to create personalized dashboards displaying key metrics and data relevant to your role. By tailoring your dashboards and reports, you can clearly understand your business's strengths and areas for improvement.
Integrate Third-Party Apps
Dynamics 365 supports integration with various third-party applications, allowing you to extend its functionality and connect with other systems you use. Explore the available integrations and identify any tools or services that can enhance your Dynamics 365 experience. Integrating third-party apps allows you to streamline your workflows and improve collaboration across your organization.
Automate Repetitive Tasks
Automation is a key component of maximizing efficiency in Dynamics customization. Identify repetitive tasks that can be automated using workflows, process flows, or Power Automate. Automating these tasks allows you to streamline operations, minimize errors, and save valuable time and resources.
Regularly Review and Optimize
Customization is an ongoing process. It is essential to review and optimize your Dynamics configuration regularly. Monitor system performance, user feedback, and evolving business needs closely. Continuously fine-tune and optimize your customization to ensure it remains aligned with your objectives and maximizes efficiency.
Conclusion
Customizing Dynamics 365 is essential in maximizing its potential for your business. Following the steps outlined in this article, you can tailor Dynamics 365 to meet your specific needs, streamline your operations, and gain valuable insights into your business performance. Take the time to understand your business requirements, customize entities and fields, configure business processes, create custom workflows, personalize dashboards and reports, and integrate third-party apps. Doing so will unlock the full power of Dynamics 365 and drive your business towards success.