Integrating Dynamics CRM and SharePoint offers a robust solution for efficiently managing customer data and documents within the Microsoft ecosystem. There are various integration options available to tailor the integration to your specific requirements. Combining Dynamics CRM and SharePoint provides an efficient way to manage customer data and documents. Here's a detailed guide on how to set up this integration:
Setting Up SharePoint
Begin by creating a SharePoint site dedicated to document management. Organize document libraries and establish user permissions. These libraries serve as a centralized location for documents related to customers or projects.
Configuring Dynamics CRM
In Dynamics CRM, you will need to configure the SharePoint integration settings. You can do this by navigating to the Settings area and selecting Document Management. From here, you can specify the SharePoint site URL and choose which entities you want to integrate with SharePoint.
These entities can help you model and manage business data in the CRM. You can use the data to store a variety of entities, including contacts, cases, accounts, leads, opportunities, activities, and so on. In other words, you can take a CRM entity as a table in a database.
Enabling Document Management for Entities
After configuration, enable specific entities (e.g., contacts, cases) to link with SharePoint. Assign SharePoint document libraries to each entity.
Uploading Documents
Once the integration is set up, users can upload documents to SharePoint directly from CRM records. To upload your documents, navigate to the record and select the Documents tab. Here, you can upload, download, and manage documents.
In addition to document management, Dynamics CRM and SharePoint can also be integrated to support workflows and other types of data integration.
Integrating these two products is a powerful tool for improved security for improved document security and can help organizations streamline operations and improve customer service.
Implementing the Ideal Integration Approach
There are two ways to implement Dynamics CRM and SharePoint Integration:
Server-based Integration
Cloud-based integration
Server-based Integration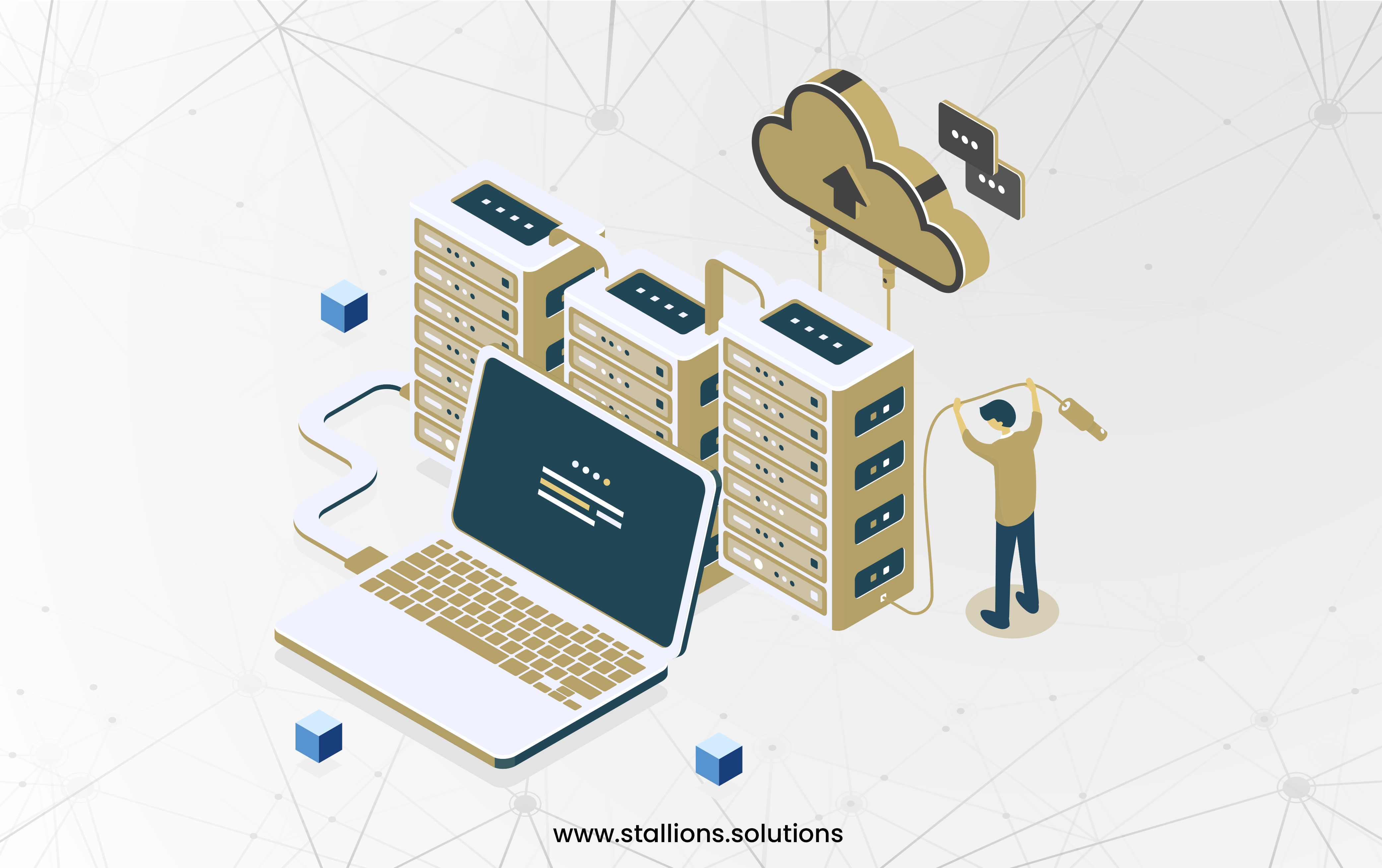 Deploy both SharePoint and Dynamics CRM on-premises. Install the Dynamics CRM List Component on the SharePoint server to enable data access and display in SharePoint.
Cloud-based Integration
Utilize SharePoint Online and Dynamics CRM Online, eliminating the need for on-premises infrastructure. Install the Dynamics CRM Online List Component for SharePoint Online.
Conclusion
In summary, integrating Dynamics CRM with SharePoint offers a robust platform for efficiently managing customer data and documents. The integration can be tailored to meet specific business needs, automating tasks, providing insights, and optimizing overall operations. Our team of developers is available to help. Feel free to reach out through our Contact Us page.