Support Your Customers And Your Business Needs In A Rapidly Changing World With The Next Generation Of CRM And ERP Applications
CAPABILITIES – DYNAMICS 365 Business Central/Finance & Operations
Provide a easy and effective means of tracking financial transactions, managing relationships with branches and parent organisations, handling internal expense accounting, converting currency and reporting in any approved currency. Gain financial expertise, help manage spending, and promote the implementation of accounting practises and laws.
Developed for ease of deployment and adoption, Microsoft Dynamics 365 for Finance and Operations offers insights at all levels of the enterprise to promote creativity, speed up response to changing constraints, and boost quality and customer satisfaction. Microsoft Dynamics promotes alignment of current systems, reducing the overall cost of ownership and potential evidence of the commitment.
Sync sales and buying processes with distribution, manufacturing and warehouse management to ensure visibility and efficiency across the supply chain. Manage distributed inter-company and multi-site organisations.
Brand loyalty now comes with even greater anticipation … the entire experience of shopping. Microsoft Dynamics 365 for Retail offers customer experience services that include store operations, channel management , order management, marketing and business intelligence, and more back office services such as procurement and financial support.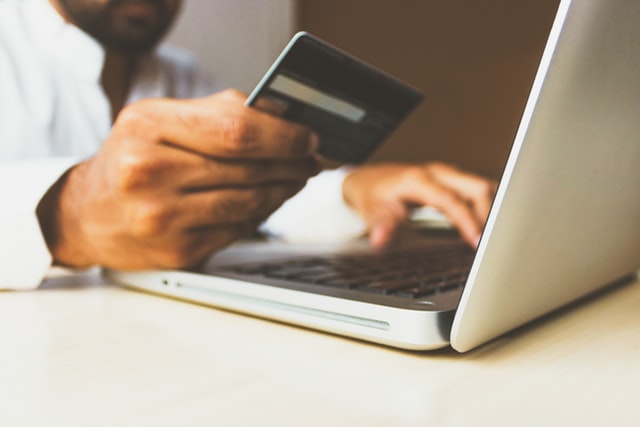 Customers are demanding lower prices, shorter delivery times and tailored systems and services with accurate, real-time information. they want to collaborate and communicate efficiently with their partners in the value chain. But even as wholesalers and distributors work to meet these increasingly complex customer demands, they also face the challenges of rising transport costs and margin pressure in an increasingly international business world.
Microsoft Dynamics 365 integrates all relevant processes within the organisation, including finance, project control, purchasing, human resources and customer relationship management as well as billable hours and budget administration. All information is immediately available, enabling you to carry out the detailed analysis and adjustments that ensure business agility.