Dynamics 365 business central
Revolutionize Your Business Operations with the Ultimate Cloud-Based Management Solution
Microsoft dynamics 365 business central
To get the most return on your Dynamics 365 technology investment, whether you're just starting out or looking to improve current solutions, you need to choose a Microsoft Dynamics 365 Partner to assist your IT & Business Projects.
Stallions Solutions' experienced Dynamics 365 Business Central team provides deep knowledge of industry-specific requirements to ensure that you have the best solution in place to meet your unique business demands.
As one of the top Certified Microsoft Partners in the UK for Microsoft Dynamics 365, we have amassed years of technical, business, and industry experience. To maximise the return on your Dynamics 365 technology investments, we also offer a wide variety of Microsoft, Simply Dynamics, and other 3rd party Dynamics 365 Add-ons & Apps. Our expertise base and industry experience, along with our 100+ customers in 20+ countries, set us apart from other Microsoft Partners and serve as a crucial USP.
Why Choose Microsoft Dynamics 365 Business Central?
Microsoft Dynamics 365 Business Central is the most dependable and consistent enterprise resource planning (ERP) software on the market. Streamline your business operations like project management, financial reporting, operations management, supply chain management, and financial management.
Microsoft Dynamics 365 Business Central is a customizable business management solution for small and medium-sized businesses. It integrates with Microsoft applications like Office 365 and Power BI to improve efficiency and data analysis. With robust security and real-time insights, it helps businesses make informed decisions and increase profitability.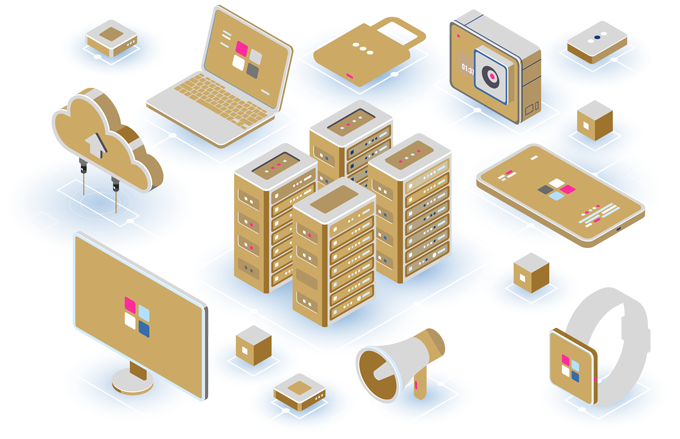 Key Features of Microsoft Dynamics 365 Business Central
Microsoft Dynamics 365 Business Central is an all-in-one business management solution with key features including financial management, project management, sales and service management, reporting and analytics and supply chain management. It's highly customizable and integrates with other Microsoft applications.
Migrate to Dynamics 365 Business Central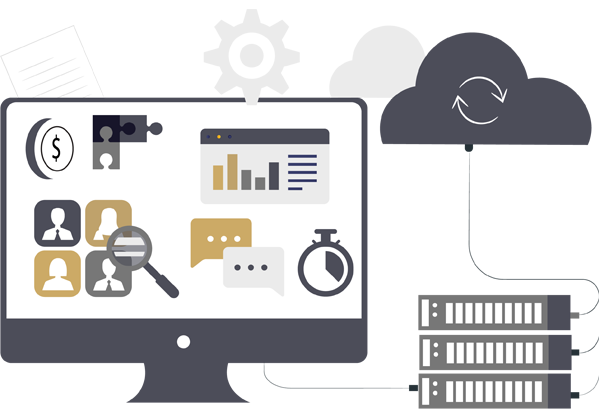 Dynamic 365 Business Central supports 25 languages, localization, and no-code user interface changes.
It also offers a variety of pre-built workflows that you can use to meet your business needs. You can automate tasks within various business processes using these workflows. If you need to create a workflow for your particular needs, you can adapt these workflows using the system's built-in tools by adding new fields and objects.
Contact us today if you want to migrate to Dynamics 365 Business Central!
We are a trusted Microsoft partner offering intuitive Business Technology Consulting, Automation implementation, and ongoing support per your business requirement.
Dynamics 365 Business Central Services
Today's fast-paced world requires the unification of business operations to ensure continuity, transparency, and accountability for your business' success. Utilizing a cloud-based solution, we can help you combine every aspect of your business with Microsoft Dynamic 365 Business Central. Moving to Dynamic 365 ensures quick adoption of cloud computing and gives your company visibility and coherence. In addition, we can help you deliver quantifiable results as trusted Microsoft Partners by providing data-driven insights and the assistance of a group of knowledgeable, dynamic 365 Business Central consultants.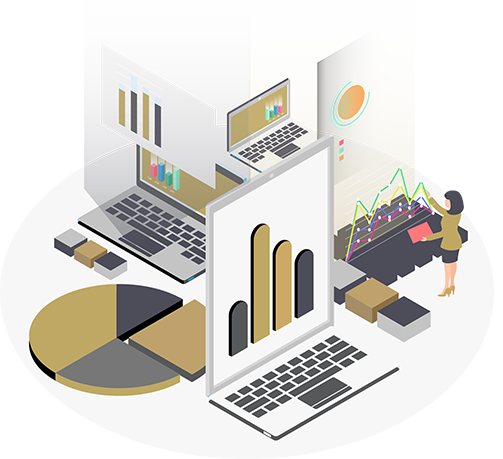 Dynamics 365 Business Central Pricing & Licensing
Why Choose Stallions Solutions As Your Microsoft Dynamics 365 Business Central Partner?
Microsoft has a partner program for Business Central. Your software is implemented and managed by a third-party provider, not by Microsoft directly.
As your company expands, you can rely on Microsoft Dynamics 365 Business Central partners because they have the deep industry knowledge and specialised Business Central expertise. But not every partner provides the same level of knowledge and assistance. You should choose Stallions Solutions as your Microsoft Dynamics 365 Business Central partner for the following reasons: